Somatic Coaching is a therapeutic bottom-up coaching methodology that involves 5 Pillars that the coach provides to the client.
Trauma- Informed care: a nuanced understanding of the client's paradigm, circumstance, and/or perspective on life. This trauma-sensitive approach is demonstrated throughout all of the pillars below; meaning a holistic understanding of how trauma lives in the body and minds of clients is taken into consideration.
Psychosomatic Practices & Clinical Somatic Exercises (CSE's): these neurological and movement practices build interoceptive awareness and support deeper, more constructive neurological connections inside of the body and brain. They also provide the nervous system with reliable resources for stress management and healthy heart rate variability.
PNIE Education: for clients who are interested, we work together to understand the nature of thought and the depth and science of transformation. This is done by understanding the Psycho-Neuro-Immuno-Endocrinological systems in the body and how they communicate to each other to create our life experience. This sounds intimidating, however it does not have to be!
Quantum Education: for clients that are interested in more in depth coaching, we get into quantum field education & practices such as meditation. Together we explore how the human body can manipulate the tiniest electromagnetic particles and our gene expression to create the life and circumstances we desire.
Resources & Scaffolding: this pillar includes the "web" of resources that further support a sense of alleviation and safety for the client. Whether it be Yoga, acupuncture, talk therapy, etc, we explore together options and accessibility to these resources for the client to experience the best outcome from this work.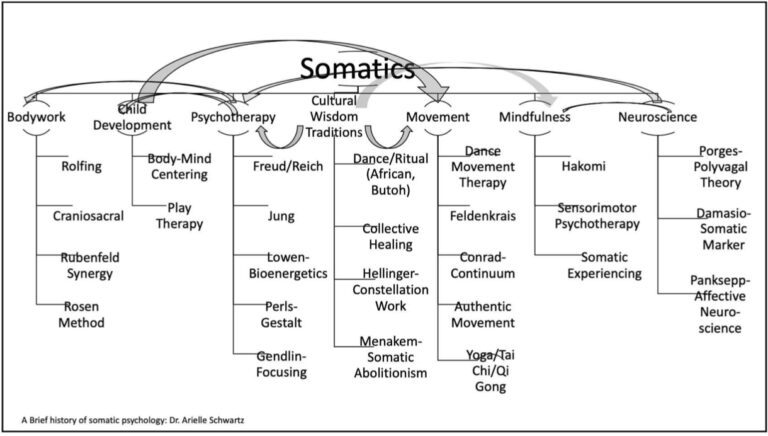 From the Neurofeedback Blog!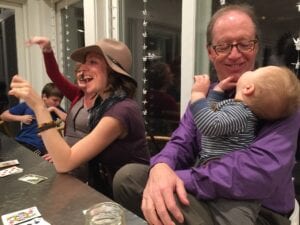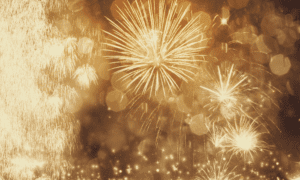 This is a great message about the importance of New Years Resolutions. Most lovely New year's message I have ever seen. <3Watch the original video
Read More »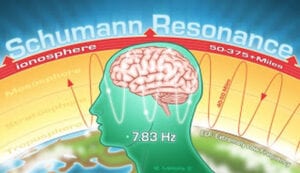 Written by Pamela Blodgett, M.Ed., BNC The Heart beat of Earth, Energy Medicine and the Future of Health The resonant frequency of Earth is 7.83hz.
Read More »