Changing Your Brain Changes Everything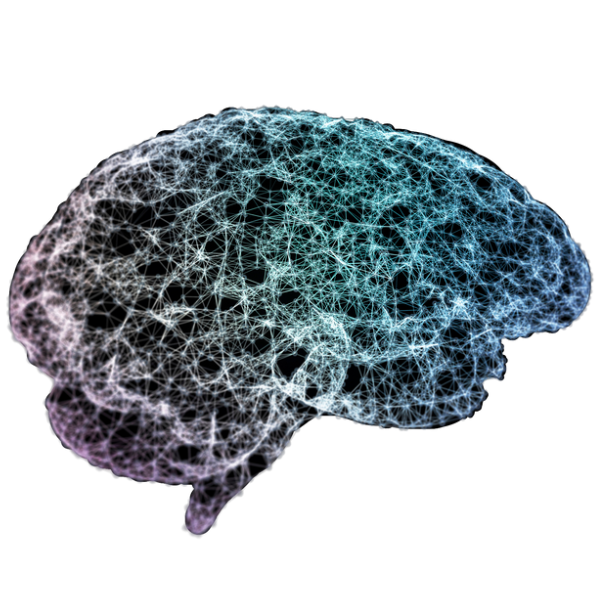 Fall Family Festival
Please join us for the Fall Family Festival
September 30th & October 1st


How Does Neurofeedback Work
You'll learn to alter your brain activity the same way you learn every other skill. You learn through feedback and practice. What is new in Neurofeedback is that you are guided by a form of feedback that was previously unavailable to you.
With Neurofeedback, you get instantaneous information or feedback about changes in your brain's electrical activity. Every half second, your brain activity is compared to your target or goal for change. You get a signal and "reward" when you meet the goal. No signal or reward when you do not.
Anxiety
Depression
Memory
Focus
Headaches
Brain Injury
Simple
Painless
Non-invasive
Spa-Like Environment
Safe Space
Loving Care
Attention
Anxiety
Mood
Learning
Behavior
It is also called EEG biofeedback or neurotherapy which makes use of the brain's capacity for change to reshape brain networks. There is now a way to naturally train your brain towards more normalized function. It is a way to directly train the brain to function better.
Brain Training of New Englend isn't limited geographically. We travel all around the world to train and educate about the benefits of Neurofeedback
From the Neurofeedback Blog!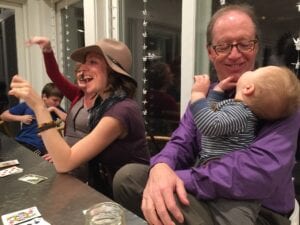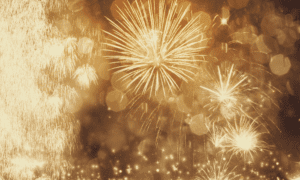 This is a great message about the importance of New Years Resolutions. Most lovely New year's message I have ever seen. <3Watch the original video
Read More »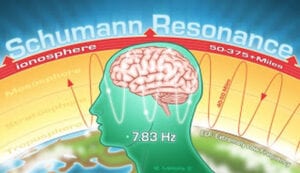 Written by Pamela Blodgett, M.Ed., BNC The Heart beat of Earth, Energy Medicine and the Future of Health The resonant frequency of Earth is 7.83hz.
Read More »